Mightybell is the latest product for "identity networks" from the community-minded brain of entrepreneur Gina Bianchini. Mightybell provides a blank canvas for "community entrepreneurs" to quickly and simply create a space for a network of people who share a common interest or identity to meet each other, break the ice and build relationships. There, they can nourish the intimacy of a small community, on a large — even global — scale, so they and their peers "can learn faster and make better decisions" in any specialty, profession, interest, cause, discipline, identity, life stage, diagnosis or passion.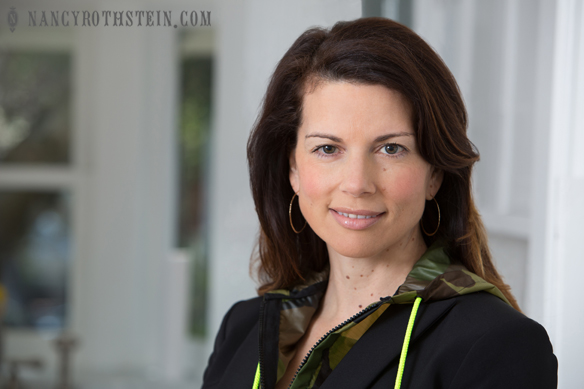 "We're passionate about unlocking a new breed of community entrepreneurs bringing together people who wouldn't otherwise meet around the things that are most important to them." — Gina Bianchini
 …
What do 26,000 craft hairdressers have in common?  They come together in their own "identity" network called Hairbrained, powered by Mightybell, on their own native mobile and web apps. Other examples of a Mightybell identity network are Beyond Type 1 and GENDR. These identity networks are literally changing lives for the better by providing crucially needed community connection and support.
The platform comes in four monthly commitment levels from free to enterprise.  Long gone are the days of the uni-dimensional forum! Imagine having what feels like a custom app without a huge investment or programming skills. Mightybell is making this easy, people!!
A Mightybell network helps you connect with other individuals with similar interests, ask questions to real people with real answers, and encourages you to meet community members near you. I have a few ideas for communities I'd love to build on Mightybell. Build yours too — and invite me!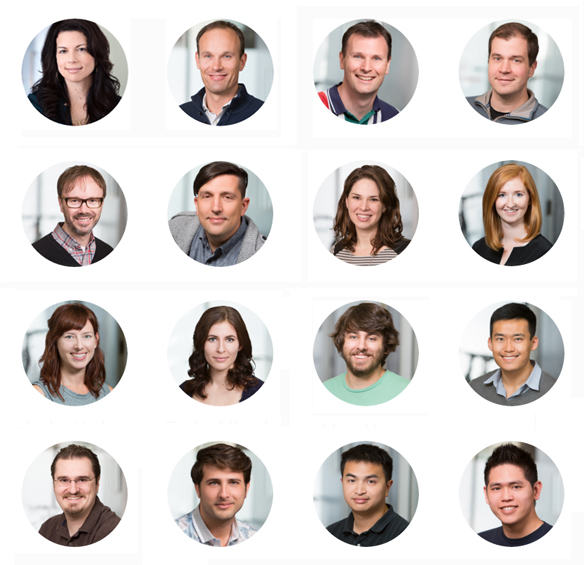 I've had the pleasure of photographing Gina and the Mightybell team over the last several years.  With a focus on community creation, it is no wonder they're such great group of people.  It's always a pleasure to meet new members of the team at their offices in Palo Alto.
Thank you, Gina, for being such an inspiration. Congratulations on the success and growth of Mightybell; I'm excited to watch the platform continue to bring people together effortlessly.  This is the best of tech; empowering human connections and literally transforming lives.  Well done.
– Nancy
877-881-7221 | nancyrothstein.com |  nancy@nancyrothstein.com