Back in December, I was attending the monthly National Association of Women Business Owners networking breakfast along with friend and client, Julie Baeder (who I had the opportunity to photograph when she was named as one of the 100 of Most Influential Women in Bay Area Business; go Julie!) Julie immediately brought me over to meet her fabulous pilates instructor friend, Nicole Martin. It turns out that Nicole is the owner of Ritual Pilates in Oakland. Nicole and I clicked right away and started working together shortly after. I've been wanting to try pilates for a while. She is an amazing instructor and our weekly sessions are often the highlight of my week's exercise routine.  I'm getting taller!!
Shortly after Nicole became my pilates instructor, she asked me to capture her maternity photos as she was expecting her first baby in April! Of course I agreed. We met for the session in her charming home in Montclair. Nicole's adorable kitty cat, Rose, joined us for a few photos as well. At the end of the session, we agreed that when baby Fiona arrived we would get together again and photograph the little baby girl.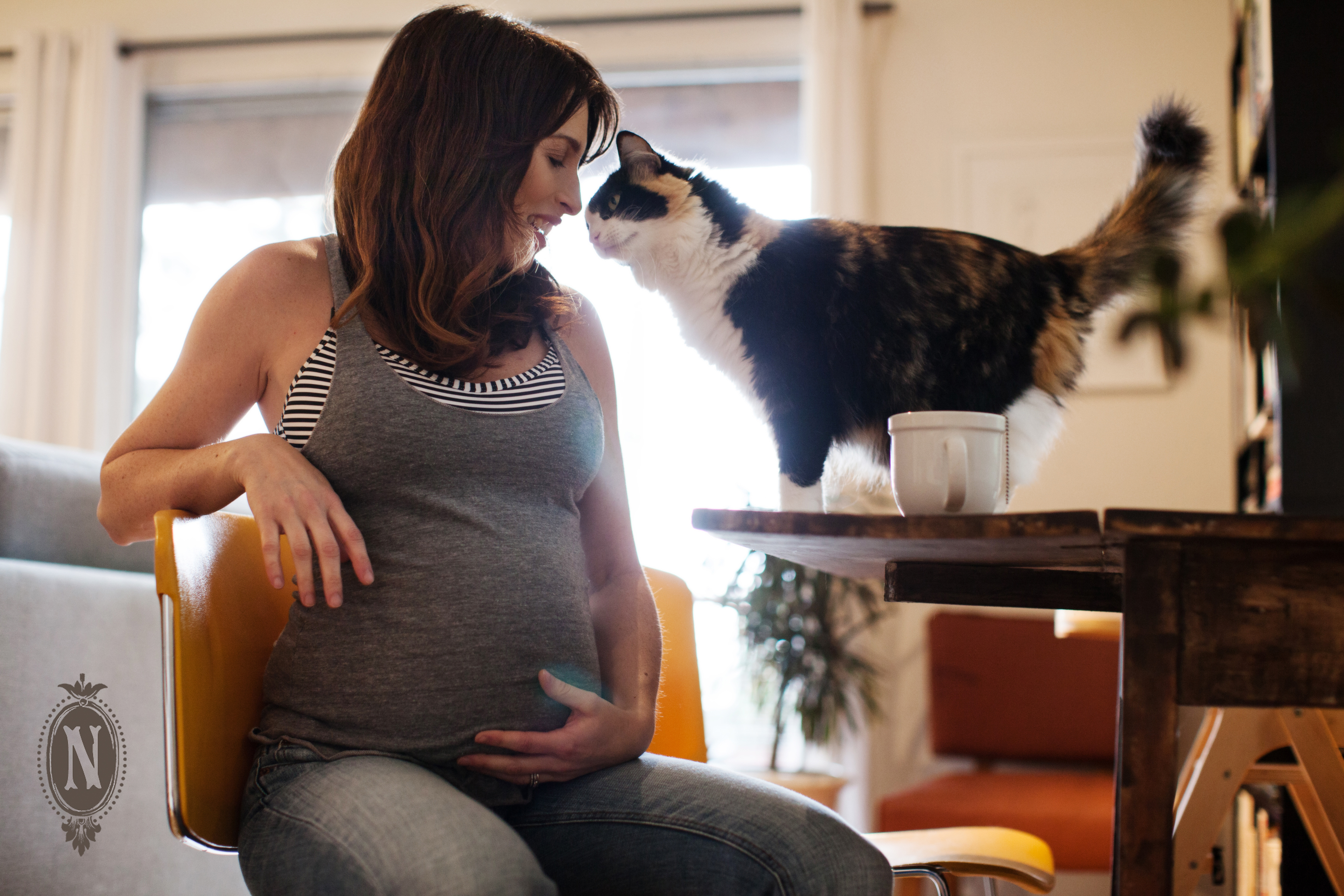 The second session took place when little Fiona turned 3 months. When I arrived at Nicole's, we looked for a beautiful place to do the photos. The wonderful mid-century modern chair caught my eye as we looked around the living room. We both agreed that it's clean wood lines and white leather upholstery would be perfect for the shoot and comfortable for baby Fiona. Don't you agree?
-Nancy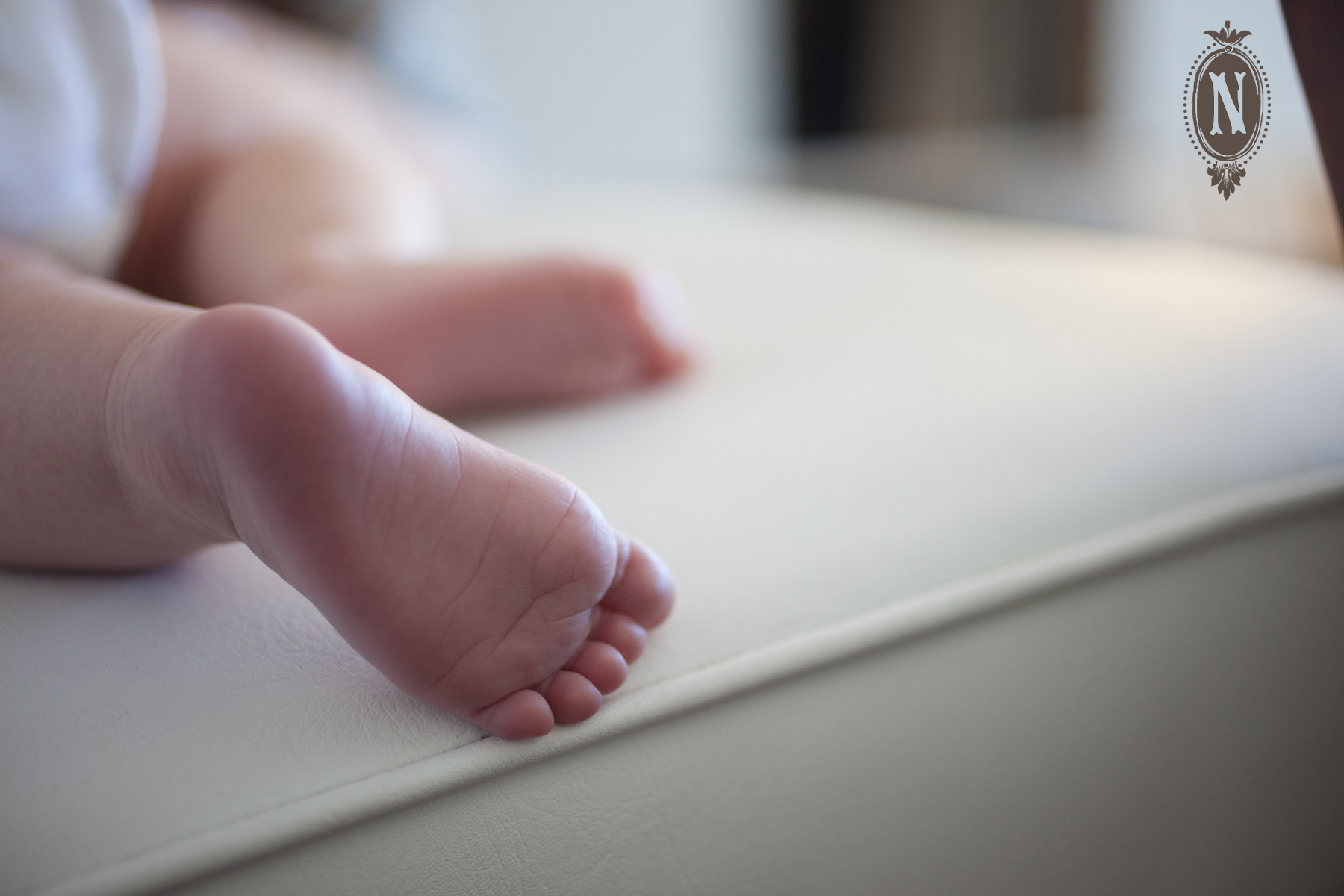 877-881-7221 | nancyrothstein.com |  nancy@nancyrothstein.com