I was excited to be asked to photograph the first ever QB Self-Employed Community Meetup this week. Celebrating the online community's launch, the event was an opportunity for self-employed professionals, freelancers, artists and consultants to meet each other and share ideas.  It took place at Impact Hub Oakland, the East Bay's newest co-working and event space; recently awarded Best CoWorking Space and Best Transformation of a Building by the East Bay Express! It is an amazing space; vaulted ceilings, lots of cool textures, great furniture…all the stuff I love, and it's conveniently located in the Uptown District.  I arrived early to set up and got to see the space reworked from 'work' mode to 'event' mode; it's an incredibly versatile place.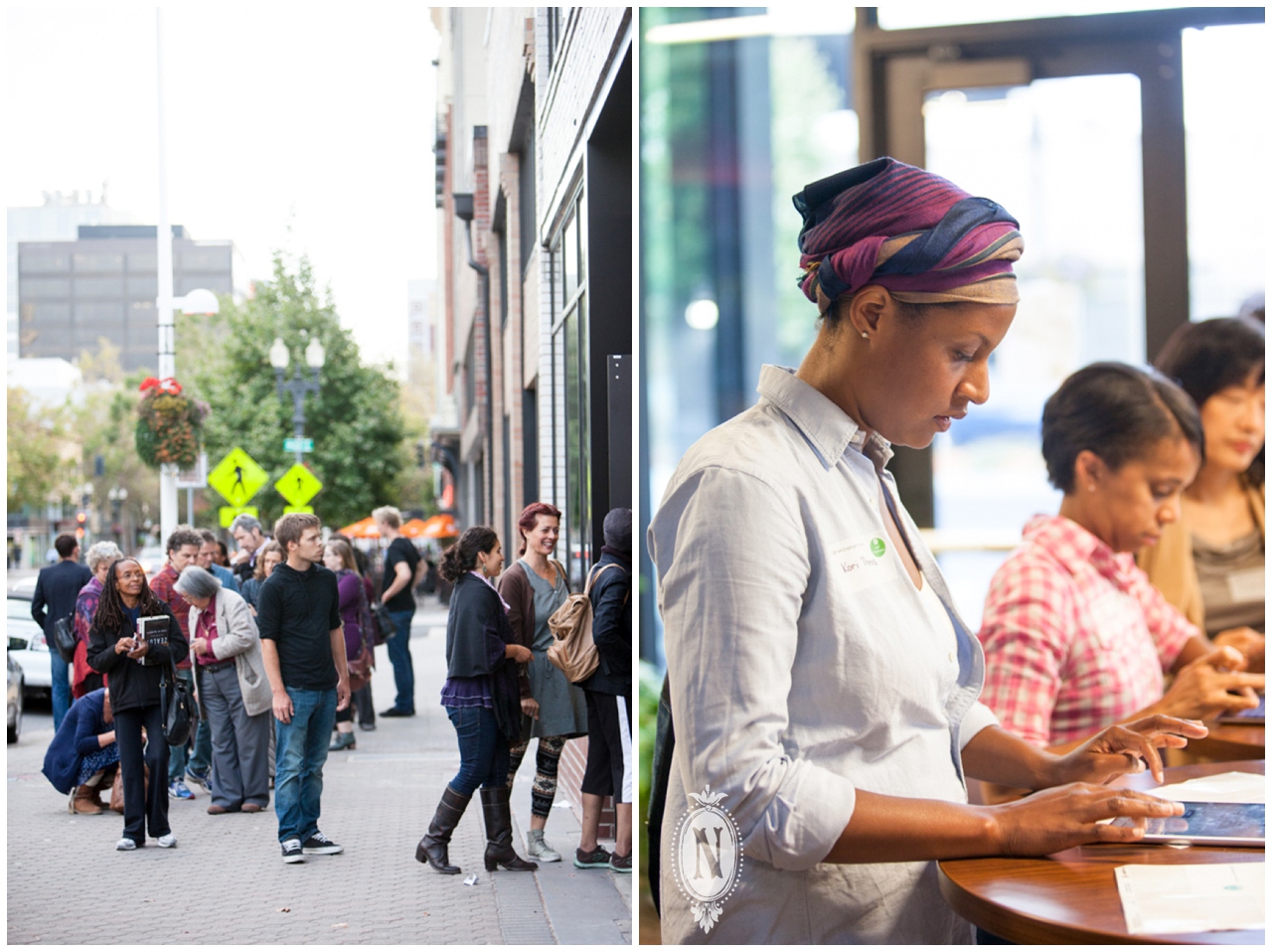 The event featured a talk by Michael Bush, who's at the top of any business owner's "need to know" list.  Michael, who founded The8Factors.com, a business training resource, is a wealth of knowledge and has helped thousands of entrepreneurs increase their business.  He's a captivating speaker who offers advice that hits home.  No fluffy stuff here; though he does skillfully weave humor into his wake up calls.  He encouraged the audience to know where their cash is, and make decisions accordingly.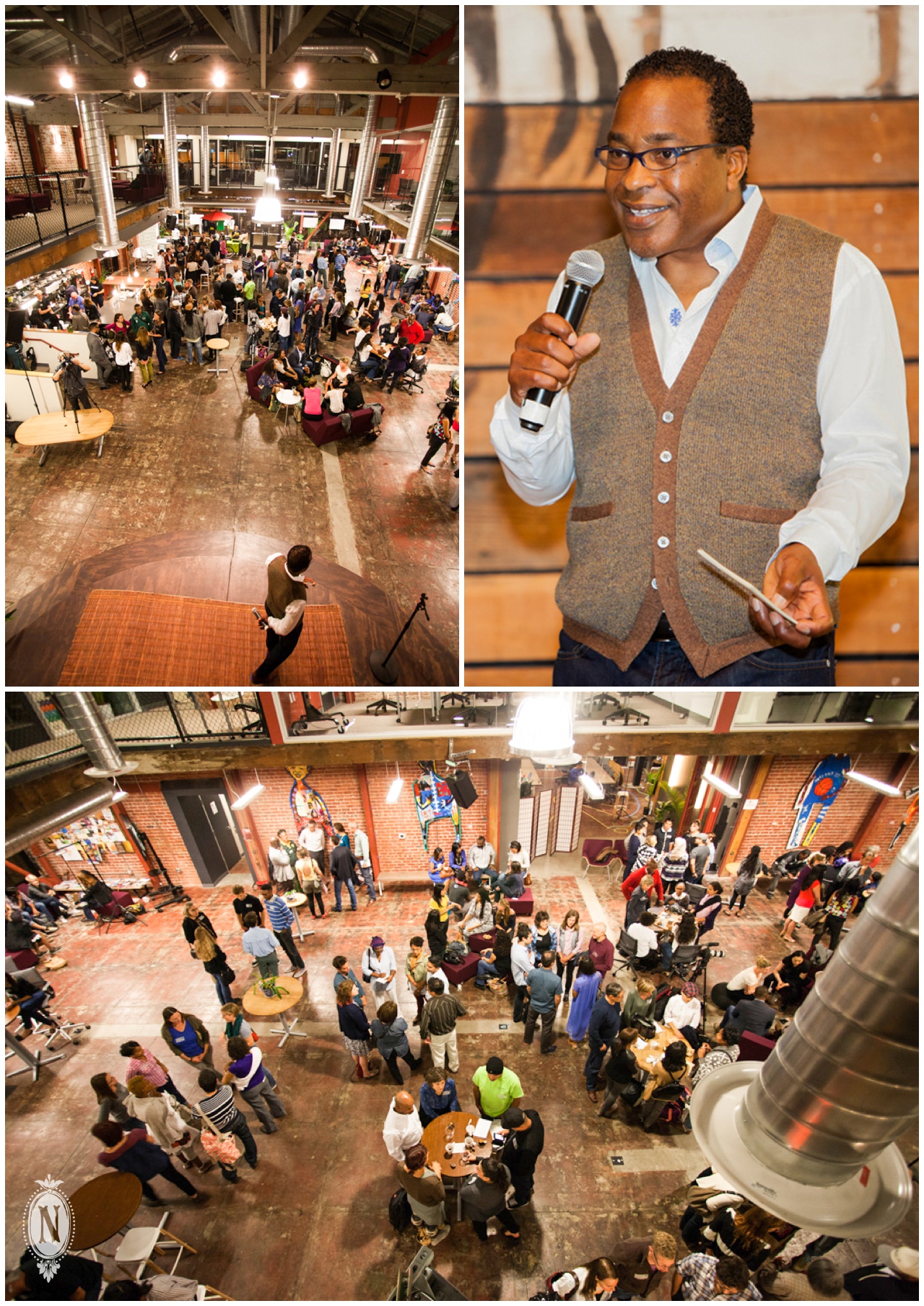 And one my favorite gems from the night: "Hire slowly; fire quickly."  Michael led the audience through some group discussions, giving people the opportunity to share each other's experience about social media, cash flow, and experiencing isolation as a business owner.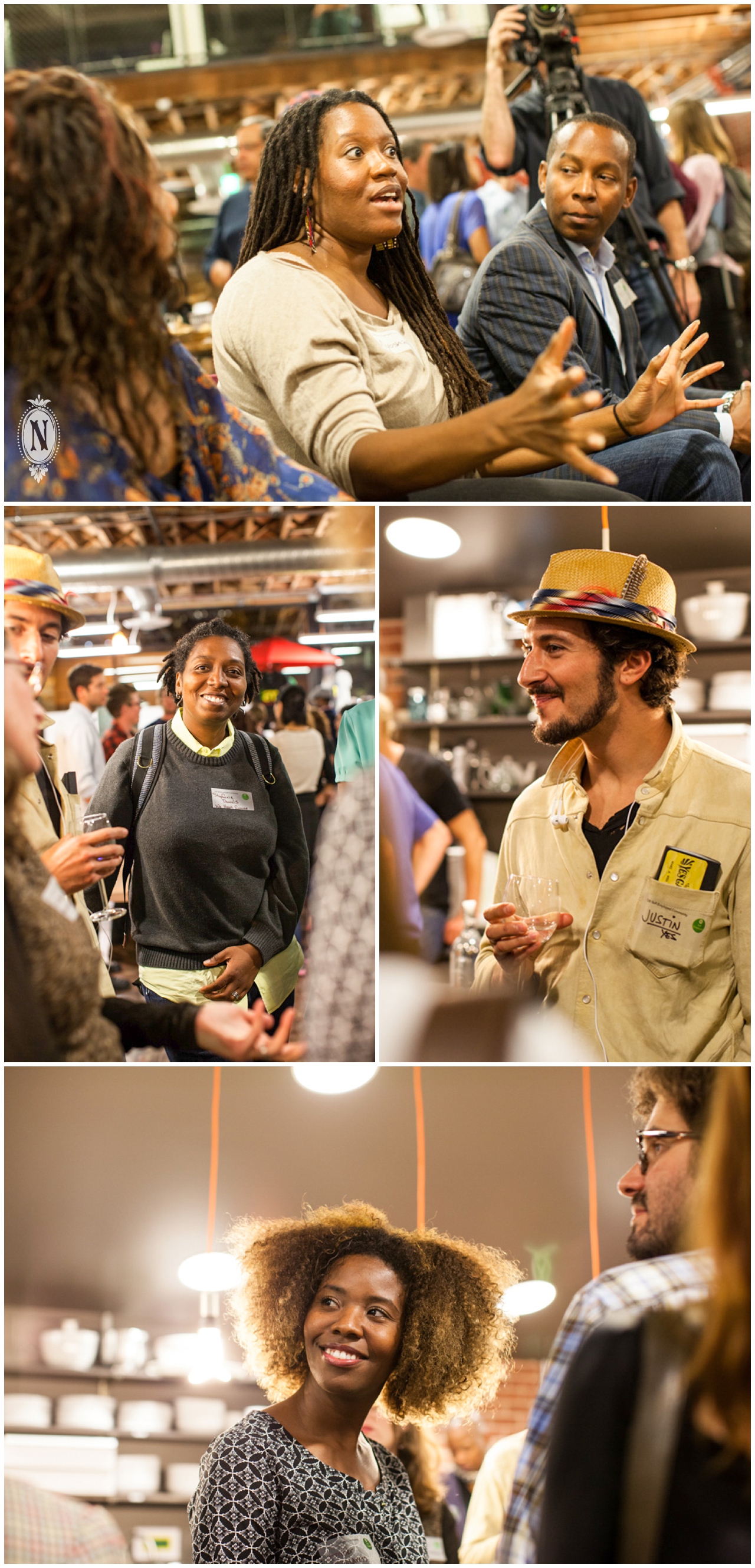 I was just amazed at the energy in the room, which was packed, as people engaged on the questions he posed.  My only dilemma was that as much fun as I was having photographing, I wished I could also stop and participate!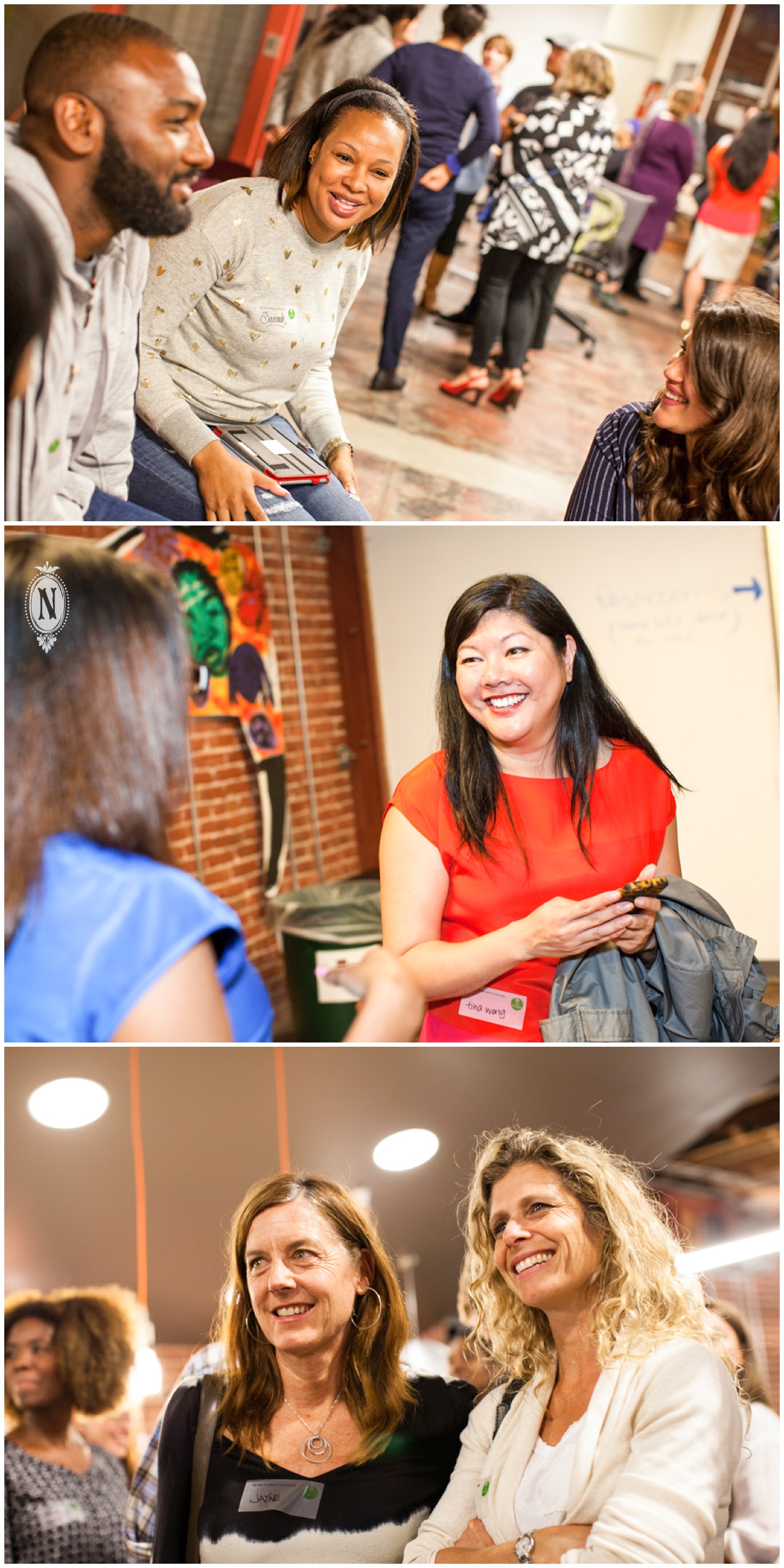 Another highlight of the event was the lovely food from Bicycle Banh Mi, whose spring rolls and bánh mì sandwiches were beautiful to photograph…and delicious to eat!  I'm on a mission to find these treats again, and I suggest you all do as well!  It turns out Bicycle Banh Mi is an alum of Michael Bush's 8Factors business program; they seem to be on the right track!  Along with the great food, Cynthia Blancaflor, an awesome DJ and founder of Rising Star Productions, provided the music, keeping the event lively and energized.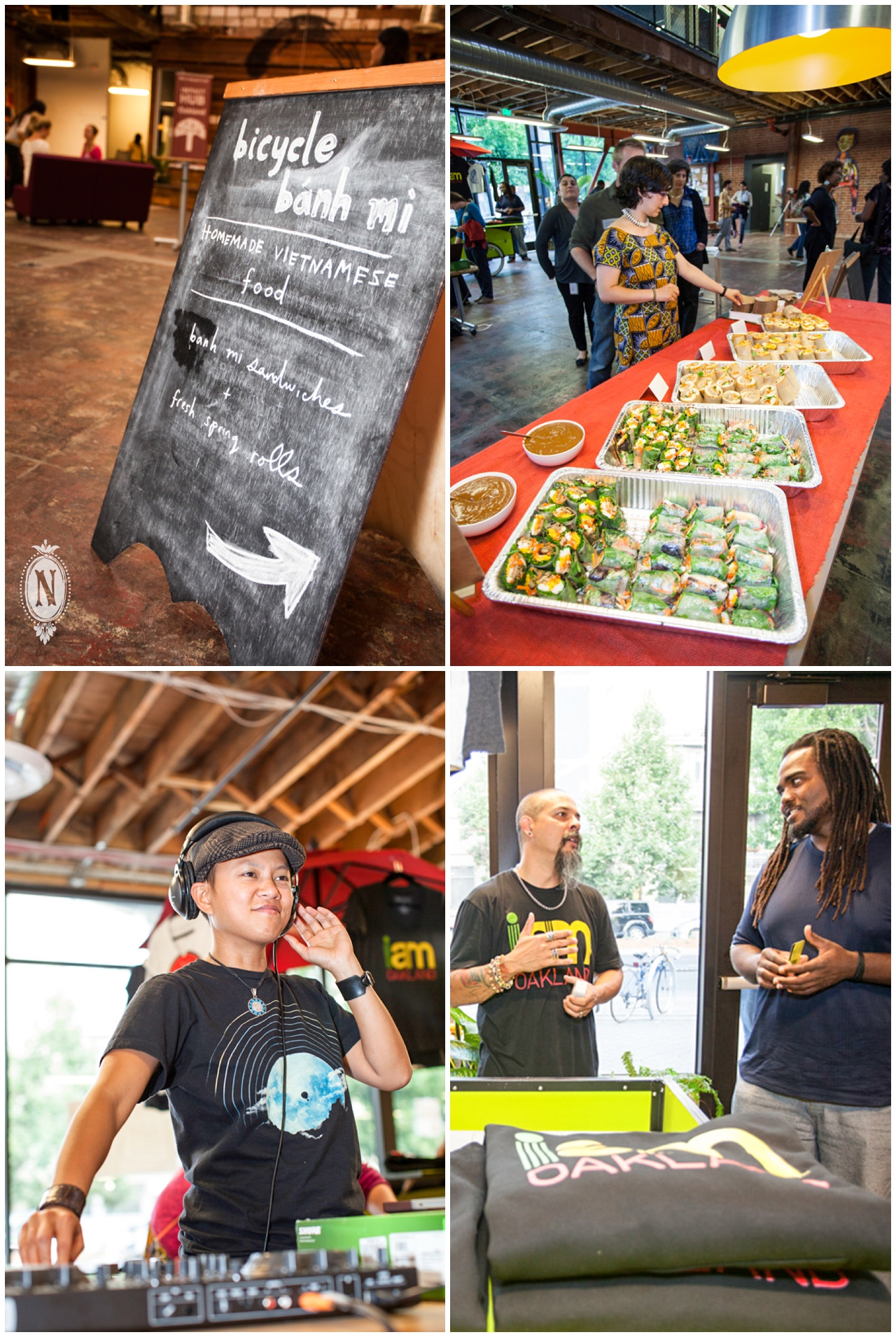 I've had a chance to check out the QB Self-Employed Community, online at  howtobeselfemployed.com  and I recommend all business owners join the network.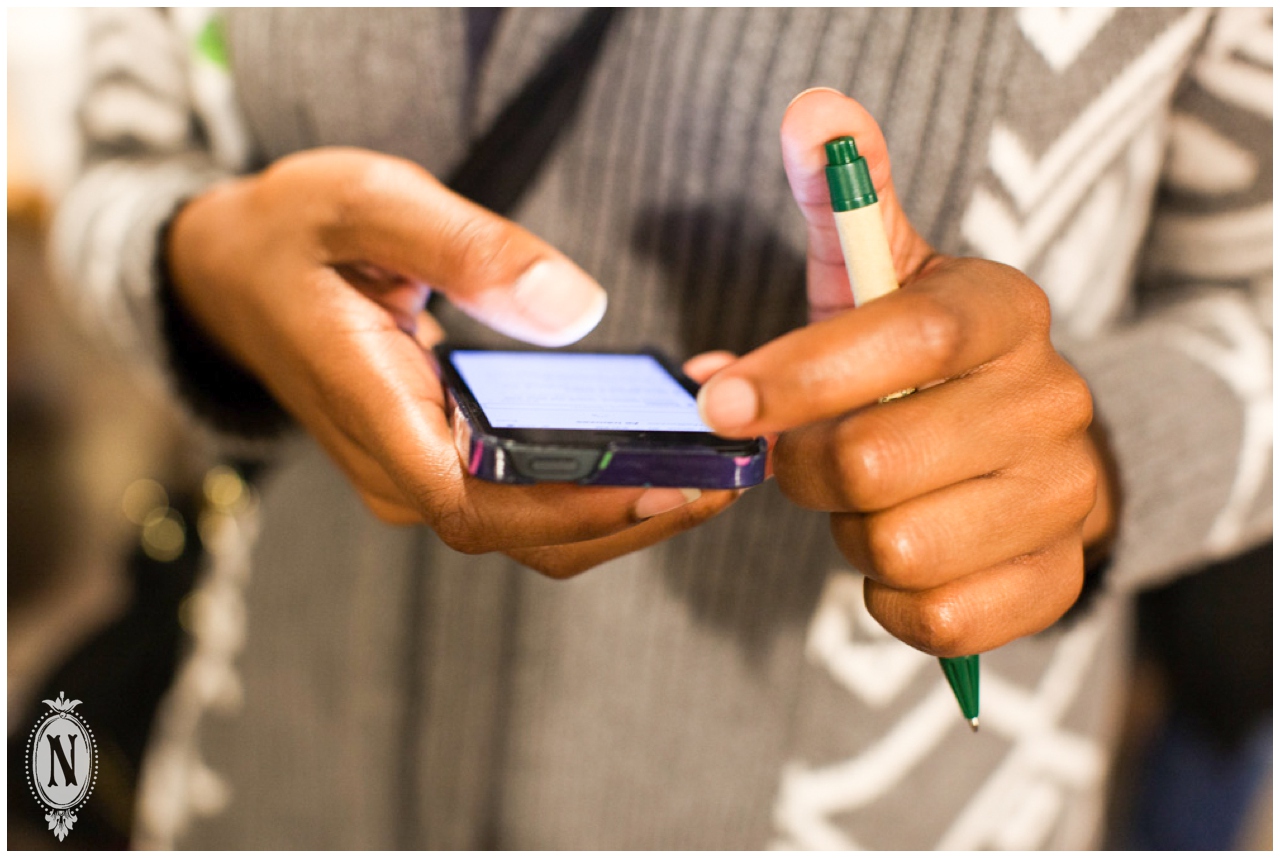 It's a great place to make connections, share resources, get support, and build community.  The community lives on Mightybell, a social media platform founded by the dynamic and immensely talented Gina Bianchini, who I had the pleasure of photographing in the last couple of years.  In her words, Mightybell is a place "…where communities learn and share together in groups."  When you visit howtobeselfemployed.com you'll see that it is an elegant, intuitive platform that makes it easy to engage and make meaningful connections with other self-employed folks, sharing ideas on a variety of relevant topics, such as getting customers and setting goals.  Works for me!
-Nancy
Find the event participants on Facebook:
QB Self-Employed Community on Facebook
877-881-7221 | nancyrothstein.com |  nancy@nancyrothstein.com