Here's the deal.  Studio Portraits.  $100 off.  February 14th-21st.
We all need a great portrait. Are you a couple who has nothing but iphone snapshots to document your romance?  Are you happily single and want to treat yourself to a beautiful portrait because you deserve it and….maybe your family can't remember what you look like?  Does your favorite four legged friend need head shots for their Facebook profile?  Are you a professional person with no professional portrait?  Need to update your head shot because this is the year you're going to become a super model or queen of the stage?
Anything goes this coming Valentine's week… all studio portrait sessions are $100 off the session fee for you and your friends!  This offer is only available for a week, from February 14th to 21st, 2012.  Call today for more details and to reserve your session….these are going to fill up fast!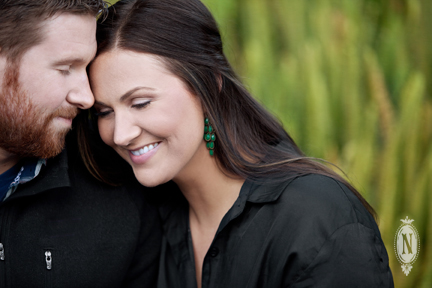 877-881-7221 | nancyrothstein.com |  nancy@nancyrothstein.com