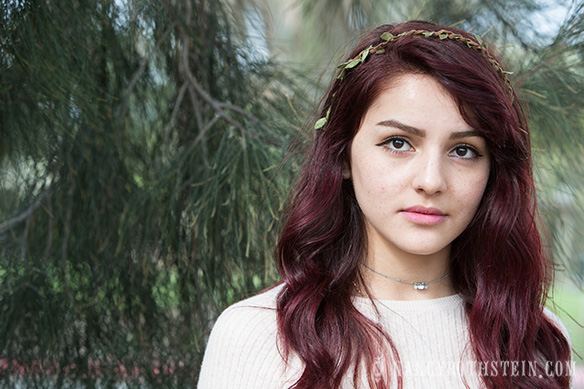 It's not often that I have the opportunity to photograph a subject I know with certainty is at a pivotal juncture in their life. Just prior to the mark of her 20th birthday, Claudia asked me to photograph her before the end of her adolescence as a gift to her mother.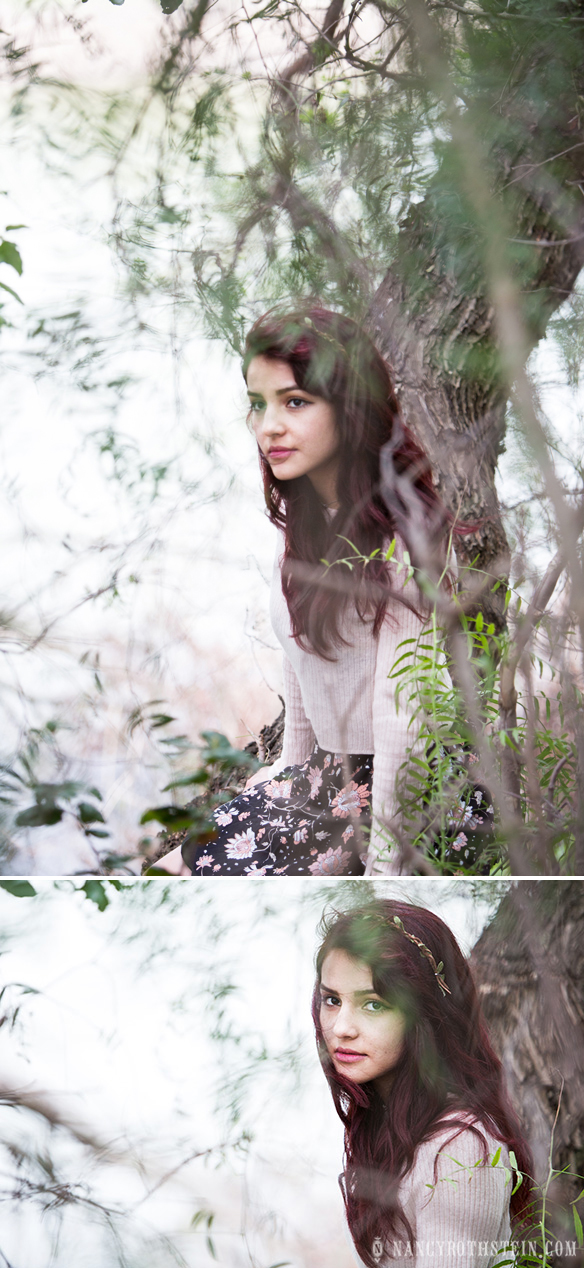 Claudia wanted to be photographed outdoors, serene and woodsy, in the way of a Midsummer Night's Dream. It seemed unfortunate at the time that the date of our session — the last date possible — was forecast to rain, with the elements markedly against us. Thanks to Claudia's sense of adventure, however, the wind and mist presented an added air of spontaneity and mischief.
"The setting was like I always imagined it, even better with the lake.  I was super cold but I'm glad it didn't show in the pictures!  The wind was a plus!  And I'm glad my ideas for the shoot were all accepted."
There is a sense of magic at a moment when everything is possible. Thank you, Claudia, for inviting me to share that moment!
I wish you all the best as you begin your next chapter. I hope it is filled to the brim with new adventures!
– Nancy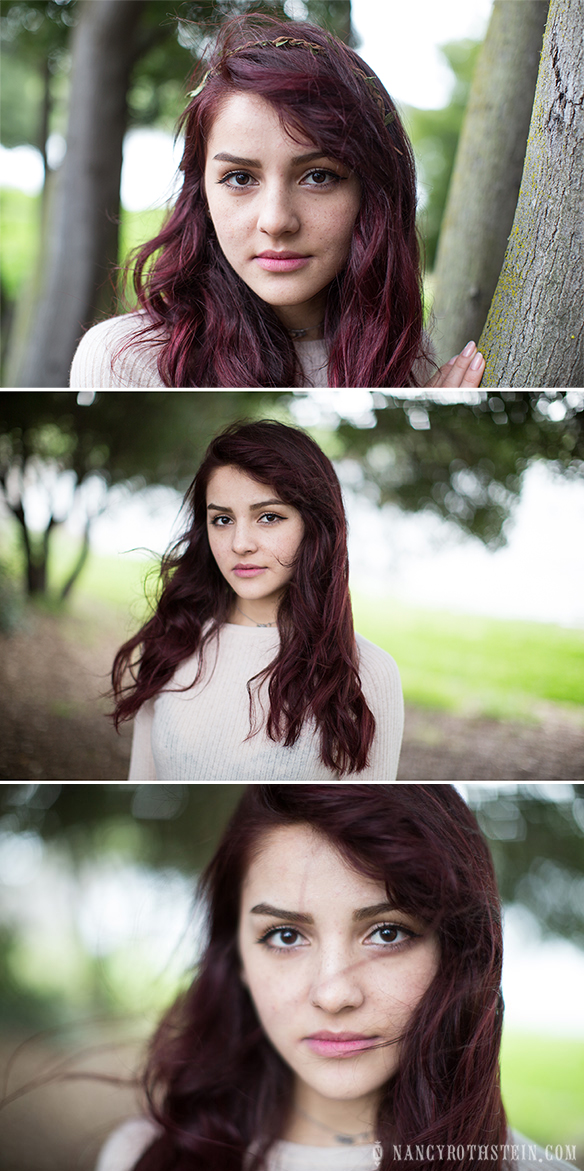 877-881-7221 | nancyrothstein.com |  nancy@nancyrothstein.com