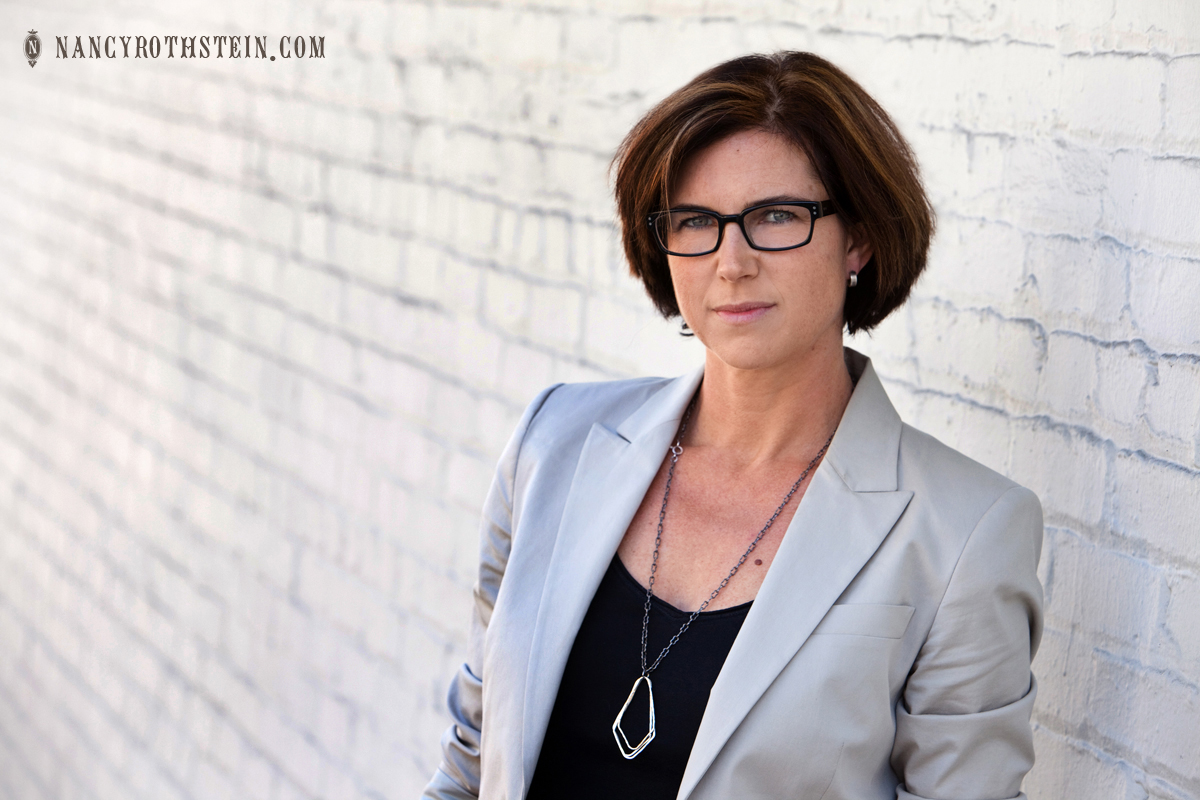 Congratulations to my client Alice Myerhoff, who has recently fulfilled one of her lifelong goals of publishing a book!  For this highly accomplished lady, it's just one more feather in her cap.  The book is called "Social Media for Salespeople" and you can, and should, buy it now on Amazon.
According to Alice, "It's a short ebook that…anybody can use to better understand the [social media] platforms and how they can be used for business."  As a business owner and consumer, I'm still learning to navigate the social media platforms out there.  Right now, it's a daily task.  Yet I want it to become a space where I can deepen and enrich my customer relationships.  Alice's workbook style approach really appeals to me because it breaks down the strategy into manageable tasks that can be implemented to help me communicate with my clients better – right away!
Plus, she has over eighteen years of experience as an executive, working with brands to build their business.  I trust it.  And, she's got spunk and attitude, so I know this will be an interesting read.  Best of all, you've got to love an expert whose tagline is "Serious Strategy with a Touch of Snark."  Alice, will you be my social media guru?!?
P.S. Learn more about Alice in Bryan Kramer's podcast.  Get to know her on Twitter and Google+.  Or check out her book and lets discuss.  I'm on Twitter too as @nancy_rothstein and Nancy Rothstein Photography on Google +.
-Nancy
877-881-7221 | nancyrothstein.com |  nancy@nancyrothstein.com