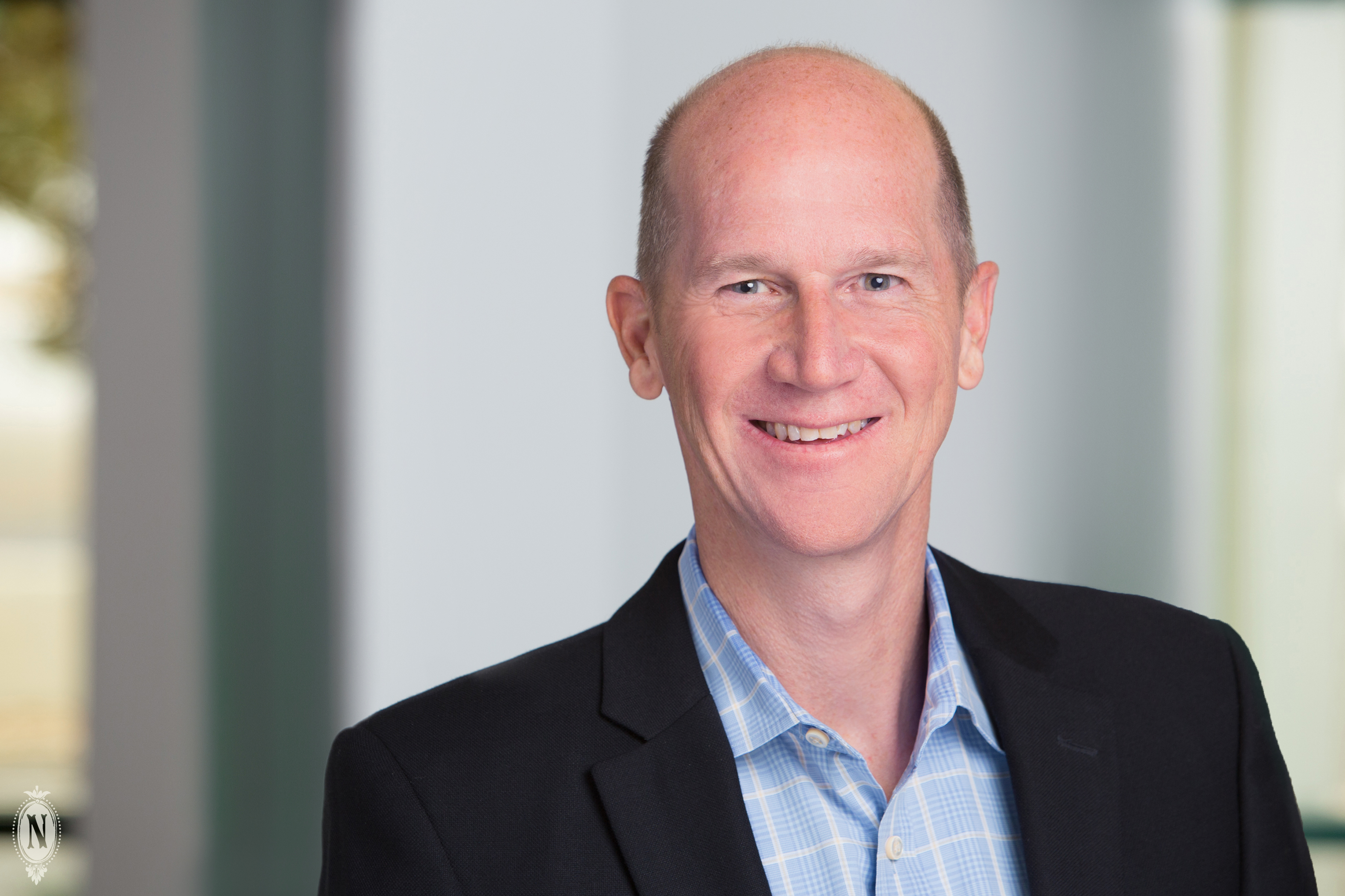 – Rob Hull, Adaptive Insights Founder
I love celebrating my client's successes, and major congratulations are in order. Adaptive Insights, one of my favorite long term Silicon Valley photography clients, was just acquired by Workday for $1.55 billion! I can't begin to wrap my head around that number, but I know that Adaptive's cloud based business planning software is incredible and that they will continue to help businesses revolutionize their financial planning.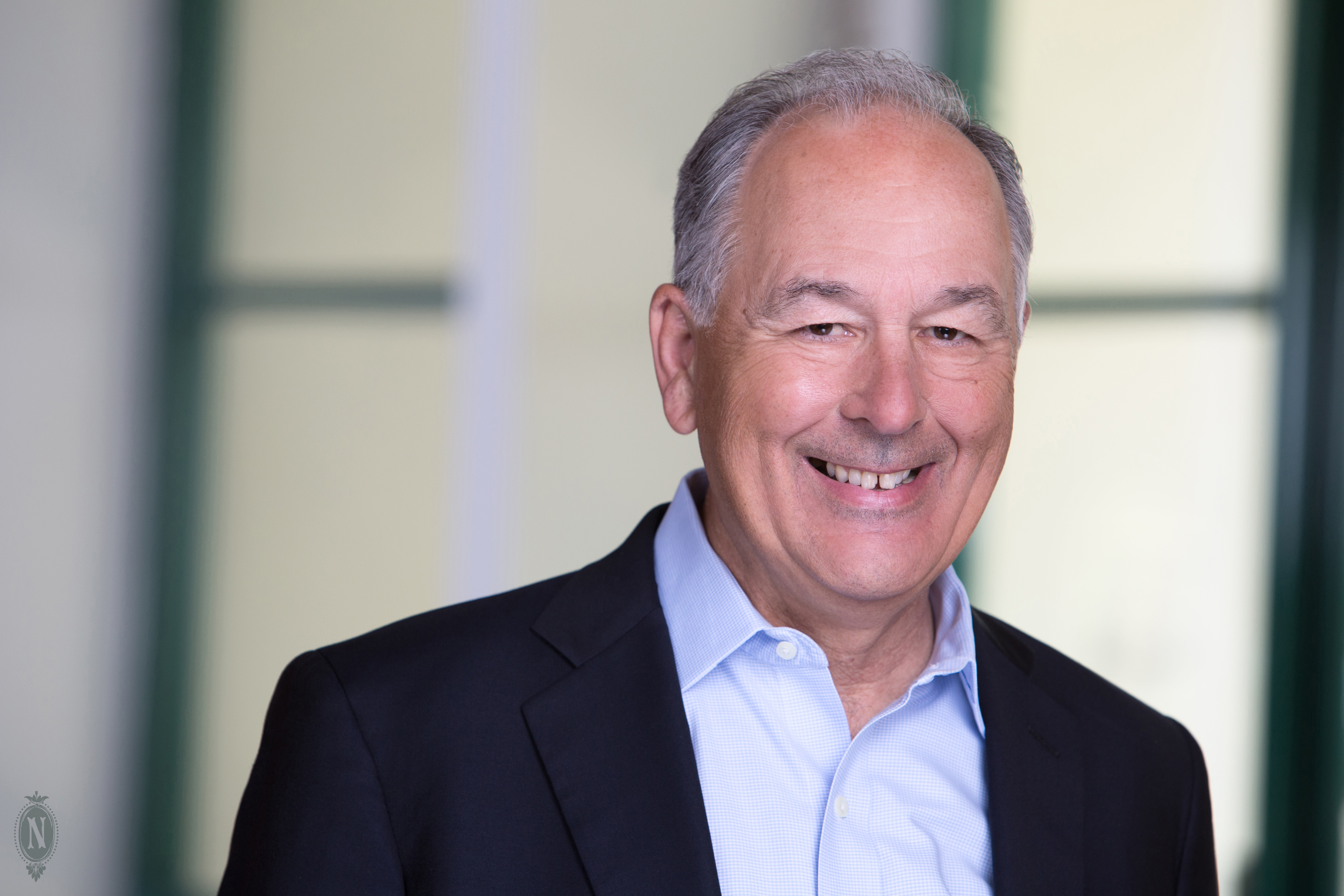 – Tom Bogan, Adaptive Insights CEO
I've had the pleasure of photographing the Adaptive Insights Leadership Team over the last several years and every time I meet a new executive I'm struck by what a great group of people they've brought together. Photographing founder Rob Hull and CEO Tom Bogan has given me a sense of the genuine kindness and caring the company lives and breathes at all levels of leadership.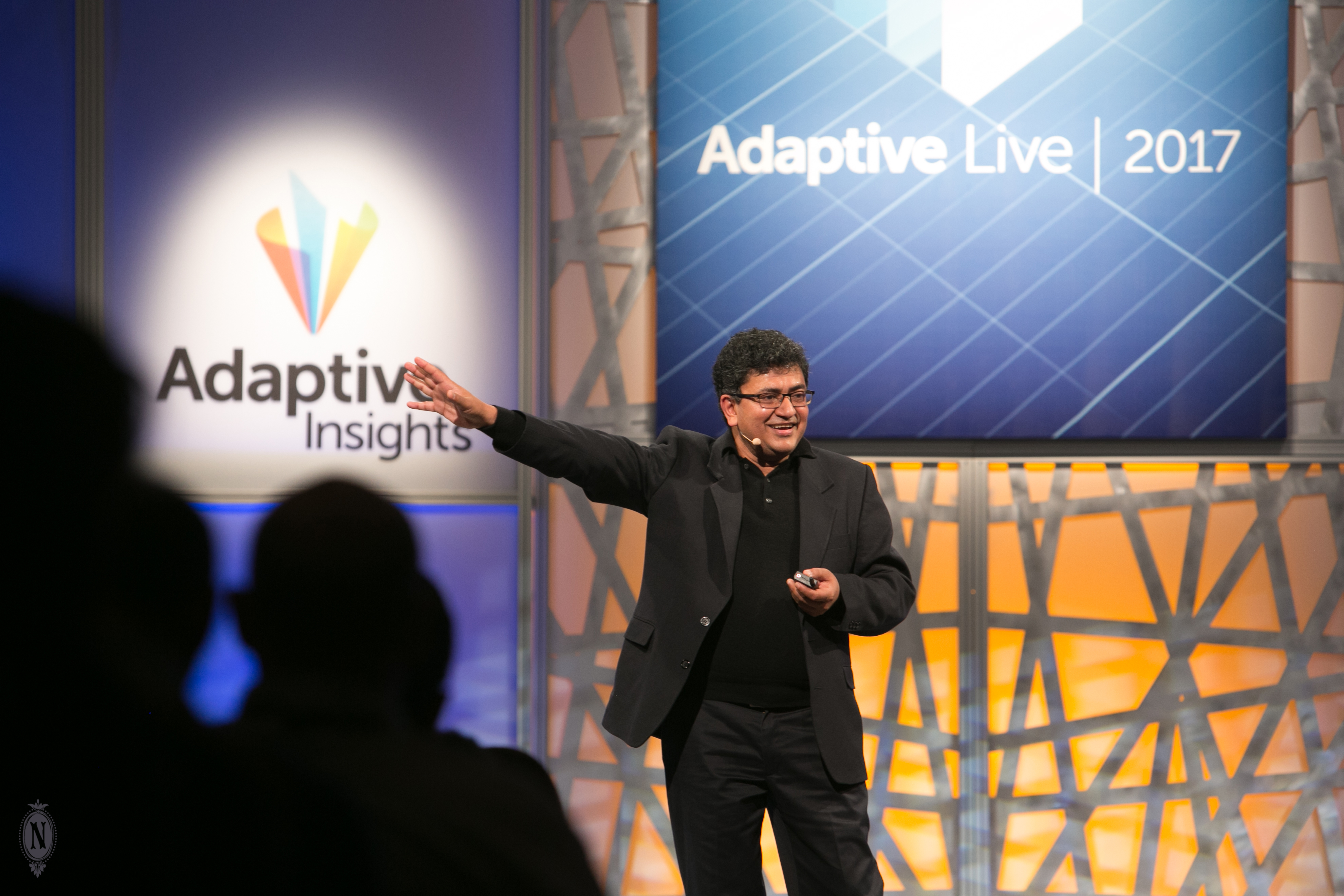 – Bhaskar Himatsingka, Adaptive Insights Chief Product Officer, on stage at Adaptive Live 2017
Over the last few years I've had the opportunity to photograph their annual conference, Adaptive Live. This is where I transformed from merely being a photographer who liked photographing the nice folks I met at Adaptive, to being a believer in their product. Photographing key notes and break out sessions gave me the chance to hear all about the ways that their software helps companies transform their financial planning and analysis. After my first experience photographing Adaptive Live, I started introducing all my CFO clients to the company.
I'm sending my heartfelt congratulations to the team at Adaptive Insights; here's to your continued success!
– Nancy
877-881-7221 | nancyrothstein.com |  nancy@nancyrothstein.com