I was thrilled when the fabulous Erica Ota of Pretty Perfect Events invited me to participate in this unique wedding fair!
Forget everything you thought you knew about wedding fairs and think again…cool, alternative, creative, artistic….weddings with flavor!  I'll be debuting my new album from Wild Magnolia Designs, the first eco-friendly archival album designer in the world!  These albums are printed on luscious fine art papers and have an earth-friendly footprint.
Want to attend?  The first three people to email me regarding this show will receive a complimentary ticket!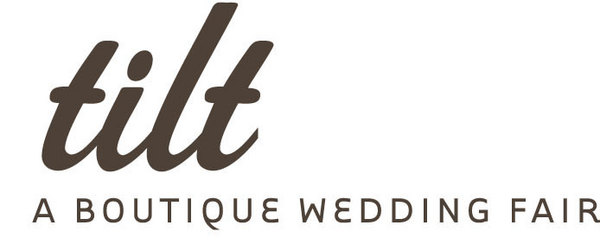 We are proud to announce a unique wedding event in Oakland!
Tell your friends — It'll be more of a party than a typical fair,
with food trucks, live music, a dance demo, photo booths, raffles
… and many more great surprises!
GENERAL INFORMATION
SUNDAY, SEPTEMBER 25
12 – 4 PM
LOCATION
Swarm Gallery
560 Second Street | Oakland CA 94607
Tel 510-839-2787 | tiltweddingfair.com
A UNIQUE BOUTIQUE AFFAIR
TILT is a new contemporary wedding fair catering to the creative,
alternative-thinking bride or groom. TILT will offer exposure to
boutique vendors that pride themselves on one-of-a-kind creativity.
Visitors will enjoy a convergence of the area's design, sustainability,
craft, and service — and a party at the same time!
EXHIBITORS

Pretty Perfect Events
Local Social
Crimson Horticulture
Bliss Fotography
Nancy Rothstein Photography
Magnolia Photo Booth Co.
Tamra-Marie Artistry
Cari Borja Clothesmaker
Recapture Designs
Escueleto Jewelry
O'Lover Hats
The Whole Cake
Clementine
Air Plant Supply Co.
Hello!Lucky
The Card Lady
Mignonne Decor
Napa Valley Linens
Paulding & Company, A Creative Kitchen
The Vegetarian Gourmet
Ninkasi Brewing Company
Marjan Simovic, Mixologist
Learn with Lynn, Dance
Live music with…
DJ Extra Lars
Solace Trio
Alex Jacobs
Tiny Home
On the curb…
Eat Le Truc
Skylite Snowballs

ABOUT SWARM
We are excited to be hosting this event at Oakland's premiere
multidisciplinary arts space, Swarm Gallery. Swarm has been in
operation since 2006, presenting innovative art exhibitions
and special events.
HOW DO I GO?
Buy your tickets now at Brown Paper Tickets for a reduced rate of $15!
General admission is $20 at the door. Admission will be limited
if we fill up, so purchase now!
Also keep your eyes open for deals through our favorite wedding
blogs and Groupon.com.
OTHER INFO
http://tiltweddingfair.com
tiltweddingfair@gmail.com