I was so inspired by being in a room full of powerful women at NAWBO SFBA's dinner last Thursday. Special guest Leslie Blodgett, Creator of bareMinerals & Executive Chairman, Bare Escentuals drew a wonderful crowd, and that's not surprising for a woman with over 34,000 Likes on Facebook!  Julie Gordon White did an amazing job recounting the tips that Leslie gave, check out her post.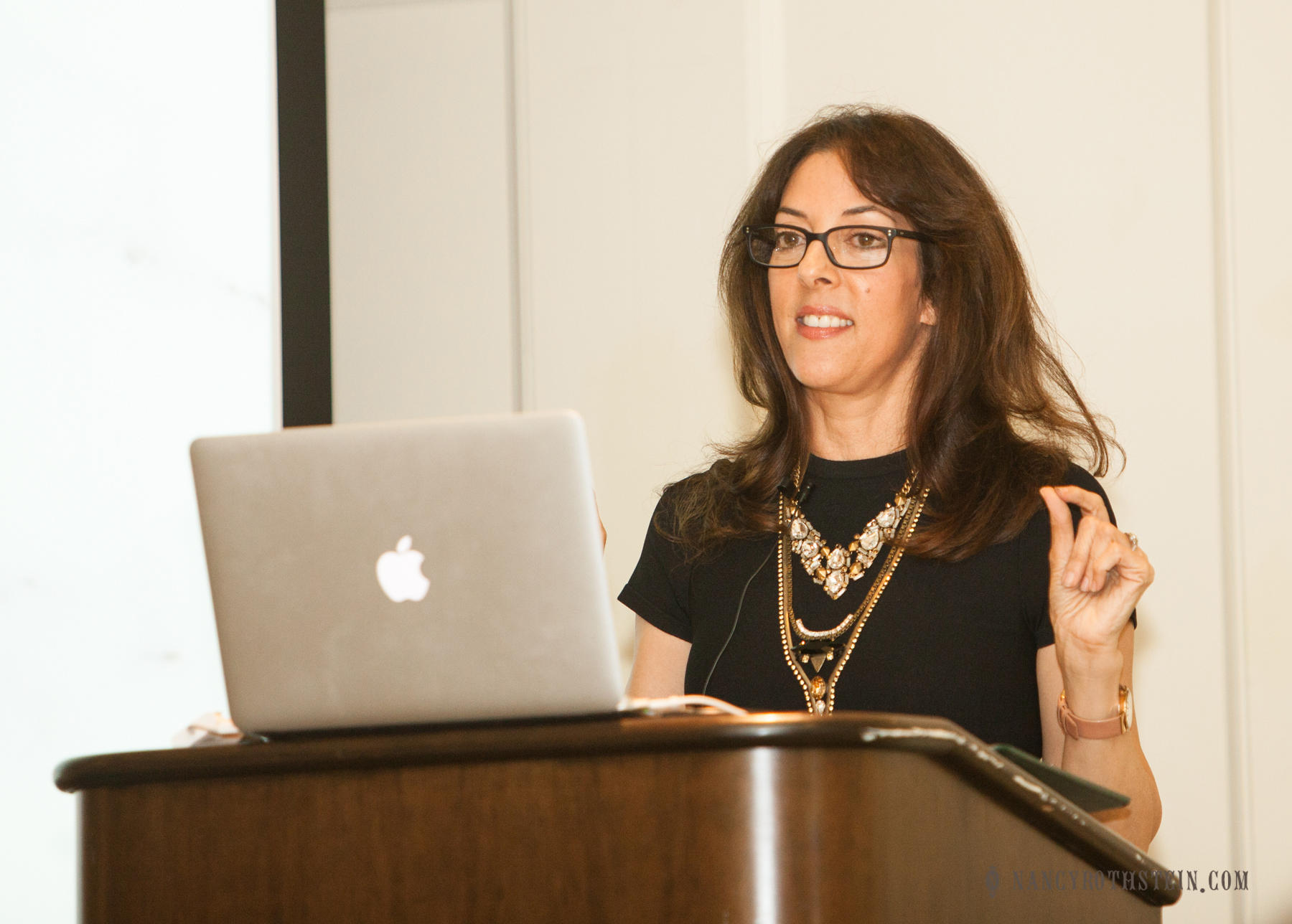 I was inspired by her ability to captivate and inspire with such ease, grace and honest humor. Listening to Leslie share her experience of going from a small local business to a global brand inspired me.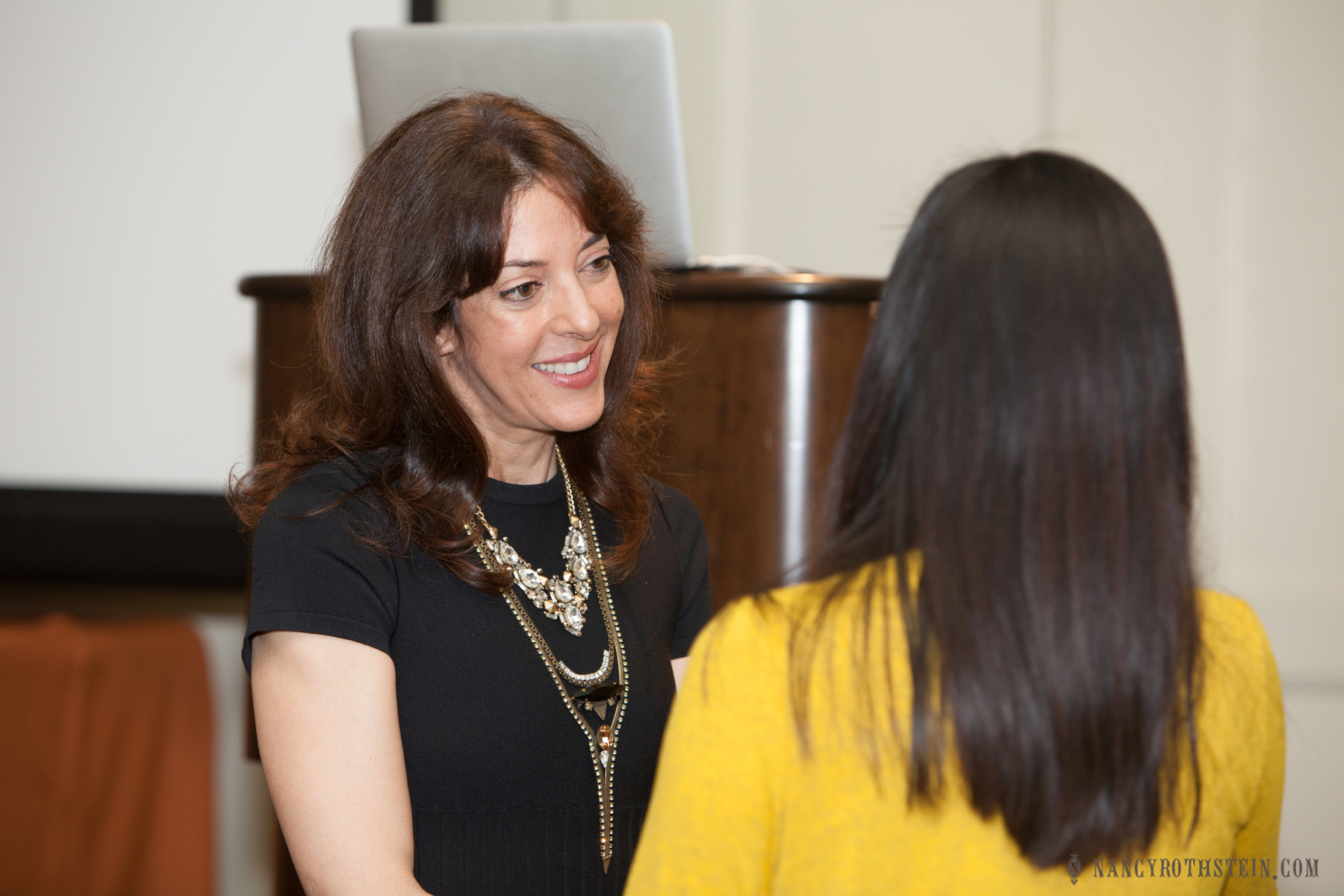 I observed her connect graciously first with the audience, then individual women who stopped to talk to her after. She made herself truly available to each and every person who came by.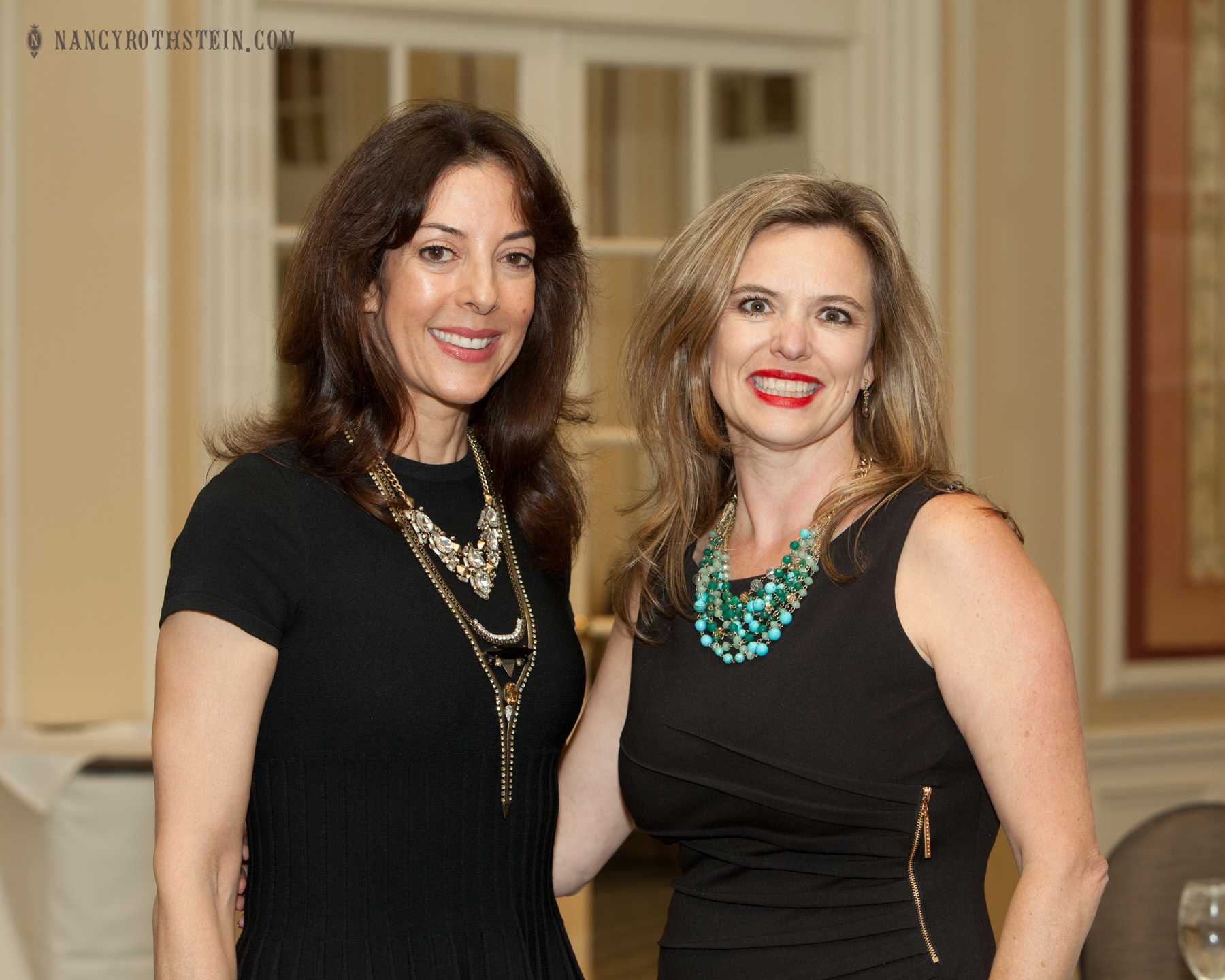 (Leslie Blodgett with Laura Russell-Jones, President of NAWBO San Francisco Bay Area)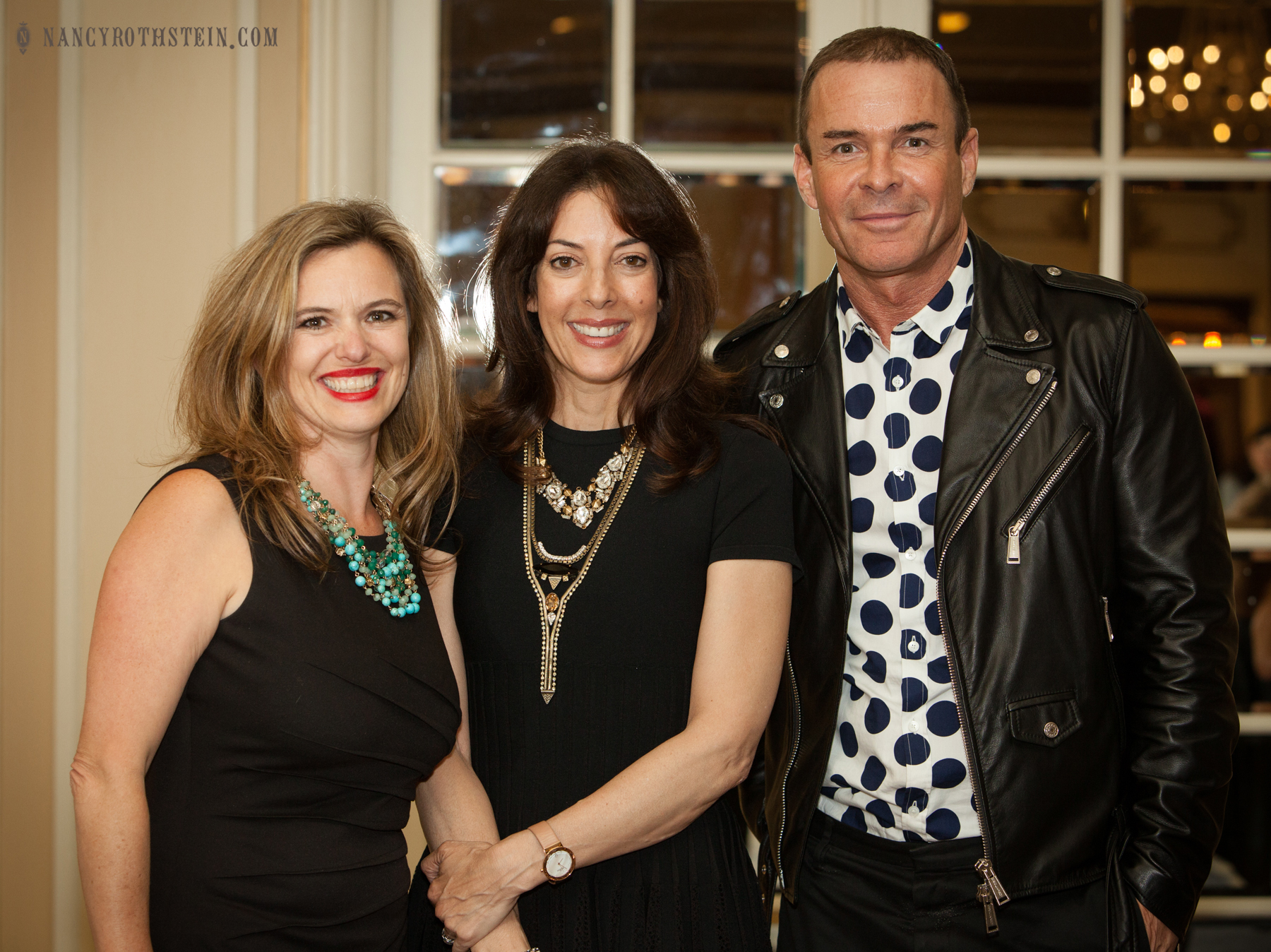 (Laura Russell-Jones, Leslie Blodgett and Simon Cowell, CEO of Bare Escentuals.)
Thank you Leslie, for sharing your experience and wisdom with such honesty and humor with all of us at NAWBO SFBA.
-Nancy
877-881-7221 | nancyrothstein.com |  nancy@nancyrothstein.com