I'd like to introduce you to Anna Rembold, owner of Anna Marie Events, a full service corporate event and social event planning firm based in San Francisco. We recently did a wonderful half day photo shoot to create images for her marketing materials.  We were both thrilled with the collection of images; doesn't she look amazing!?! Here's what Anna had to say about the experience:
"Having my photograph taken is not the most relaxing experience for me. Nancy put me completely at ease and make the process FUN.  She provided simple direction in a non-demanding, professional manner, which made me feel relaxed and confident in front of the camera.  She creatively curated the backgrounds and image styles so we had a variety of looks and options for my website, blog and other press.  Nancy patiently guided me through every step of the process and the results far exceeded my expectations.  She is always my first call because it is so easy to work with her, and the result is always perfection." Anna Rembold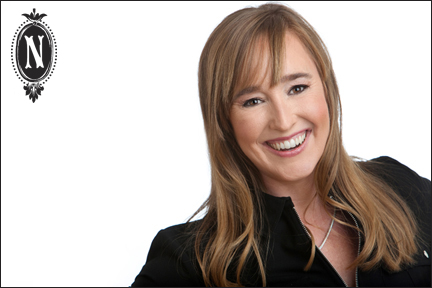 I've had the great pleasure of knowing Anna since 2009, when I photographed her idyllic wine country wedding, an event she orchestrated seamlessly.  I was struck then by her creative vision, attention to detail, and gracious demeanor. Those are only a few of the amazing qualities she brings to her event planning business.  Anna cares deeply about the happiness of her clients, and I believe this is the passion that truly fuels her work.  
I've personally witnessed the fruits of that genuine commitment to service. Having photographed many of her events, I've seen how thrilled her clients are with the atmosphere she creates, and how much they appreciate being able to relax and enjoy the event, knowing that every detail has been considered.  I highly recommend contacting Anna to plan your upcoming social or corporate event.  Here's a video about her approach:

877-881-7221 | nancyrothstein.com |  nancy@nancyrothstein.com