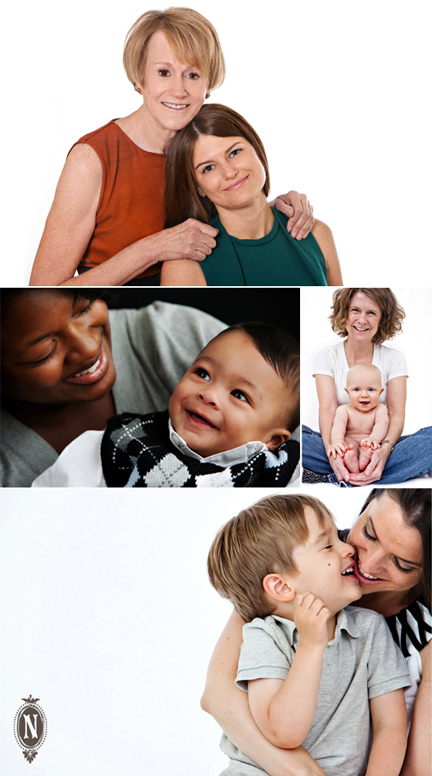 Sunday, May 12th is Mother's Day….the official one. To me everyday is Mother's Day. There is not a day that goes by that I don't feel grateful for my Mom and revel in her fabulousness. (That's not a real word, I know, and since my Mom is an English teacher that's what we call ironic.)
This month we will celebrate Motherhood with a chance to do two things all Moms love to do: document their children and save money. You can't argue with that, so don't even try!
Here's the deal: $100 Off
Family Portrait Sessions in May
Reserve your session today!
877-881-7221 | nancyrothstein.com |  nancy@nancyrothstein.com