Sunday, May 13th is Mother's Day….the official one.  To me everyday is Mother's Day.  There is not a day that goes by that I don't feel grateful for my Mom and revel in her fabulousness.  (That's not a real word, I know, and since my Mom is an English teacher that's what we call ironic.)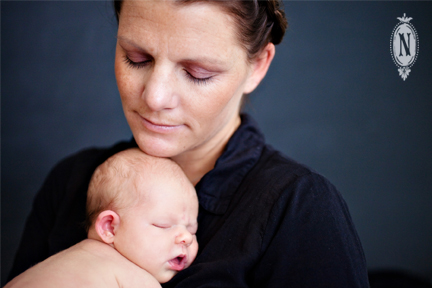 But shouldn't we pick a day to give special thanks for Motherhood, even though we love our Moms 365?  Of course!  (I'd vote for celebrating quarterly, but we'll take what we can get in the federal calendar…there's a lot to fit in.)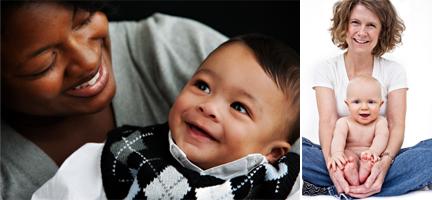 So, get to the punch line already, right?!?  Well, this month we will celebrate Motherhood with a chance to do two things all Moms love to do: document their children and save money.  You can't argue with that, so don't even try.
Here's the deal:  $100 Off Family Portrait Sessions in May*
*Fine print: Mom should be in some of the images.

Reserve your session today!
877-881-7221 | nancyrothstein.com | nancy@nancyrothstein.com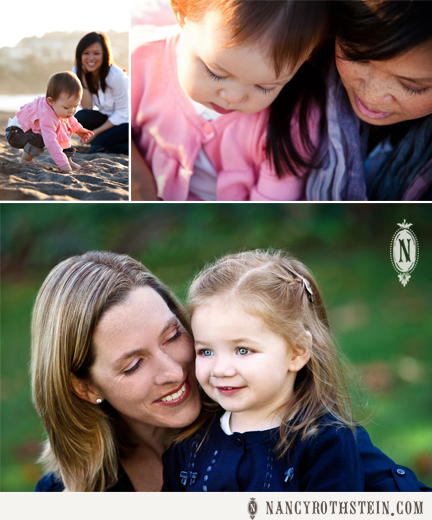 877-881-7221 | nancyrothstein.com |  nancy@nancyrothstein.com